Painted aluminum sign blanks
Signi
painted aluminum sign blanks
is the most excellent brand in China, it has following features:
1. Production equipment: the world first-rate production line from pretreatment to continuous coating and drying was introduced from Japan, which ensure reliable and stable quality of the product.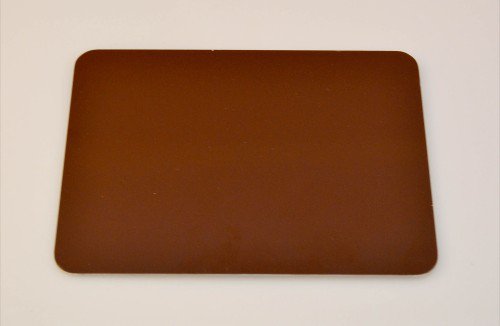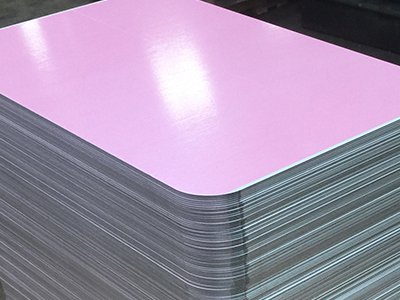 2. Technical level: the company started to use roller-coating technology since 1996, and has accumulated rich experience in coating technique, and grasped the international technology and independently developed special coating processing.
3. Raw Materials: The entire production of "Signi" brand color
painted aluminum sign blanks
, from pre-treatment to finished product, use world renowned quality raw and auxiliary materials. Raw aluminum coil from Chalco aluminum, pre-treatment materials from the famous germany HenKel&Chemetell, PVDF from PPG co., USA, and the polyester coating from Sweden Becker industrial coating.
4. Quality: with most advanced equipment and production technology, as well as top raw materials, we produce high-quality, and reliable colorful-
painted aluminum sign blanks
.
Specification: thickness 0.2--2.0mm, width: 600mm--2000mm