12x18 aluminum sign blanks
Henan Signi aluminum specializes in the production of
12x18 aluminum sign blanks,
which is made of 1100 / 3003 / 5052 aluminum plate. It can be used in public places, such as offices, shops, schools, shopping centers, warehouses, elevators, etc.
12x18 aluminum sign blanks p
roduct series can provide a variety of models and sizes of products, stamping R angle, adding aluminum chute and other services. In addition, rivet fixing and welding fixing can be provided. We can provide double hem, single hem, aluminum groove, hoop, screw and other accessories.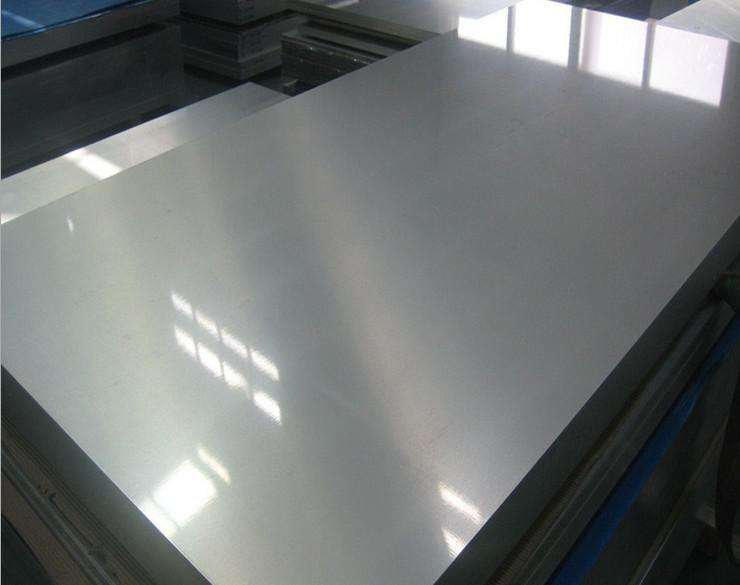 In addition, Henan Signi Aluminum Co., Ltd. can also provide aluminum disc signboards. The circular traffic signboards can provide aluminum plates with a diameter of 600.800.1000 and a thickness of 1.0-3.0mm. It can provide blank holder, aluminum groove, rivet or welding.
There are also triangle aluminum plate signs: provide triangle aluminum plates with side length of 700 / 900 / 1100 and other side lengths, △ 700mm, △ 900mm, △ 1100mm and longer side lengths. Three aluminum brands provide stock all the year round, with the thickness of 1.0 / 1.5/2.0/2.5/3.0 and other dimensions, which can be added with aluminum slots, welding or aluminum rivets.
If you have inquiry of
12x18 aluminum sign blanks,
may you please inform us to serve you best offer accordingly.