Aluminum street sign blanks
The
aluminum street sign blanks
is usually made of aluminum alloy plate, which is added with other elements, which is usually used as a sign on a layer of colored aluminum plates, mostly blue, green and yellow color coated aluminum plates. As the color coated aluminum plate has good anti light effect and corrosion resistance, it is widely used in the field of traffic signs, which is used to remind pedestrians and vehicles, and can also be used as pavement partition. In our daily life, we will also notice that signs, aluminum plates and
aluminum signs blanks
are everywhere.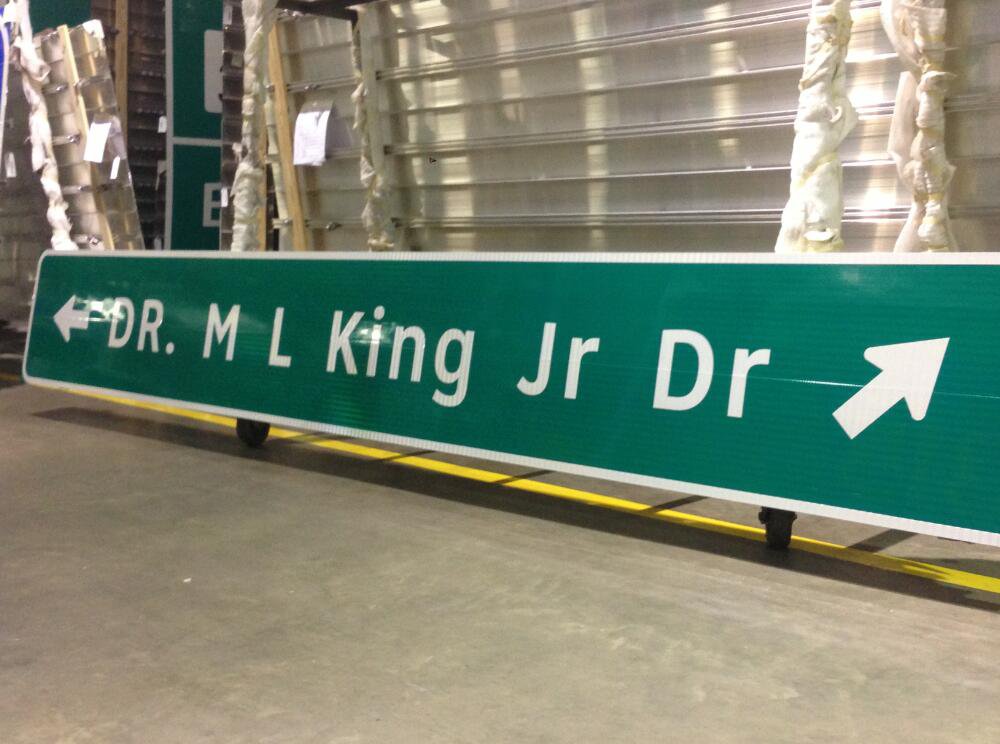 The
aluminum street sign blanks
is an aluminum plate with a layer of color painted on the aluminum plate. It is called color coated aluminum plate or color coated aluminum roll in the aluminum processing industry. Different colors can be painted on the specific requirements. Color coated aluminum sheet can not only be applied to road signs, but also widely applied in the field of architecture, decoration and electronic product packaging. The
Aluminum street sign blanks
used in the label aluminum plate is 3003, 3004 and 5052 color coated aluminium rolls with thickness between 0.25-2.5mm, and the width and length can be tailored according to the specific requirements of the customer.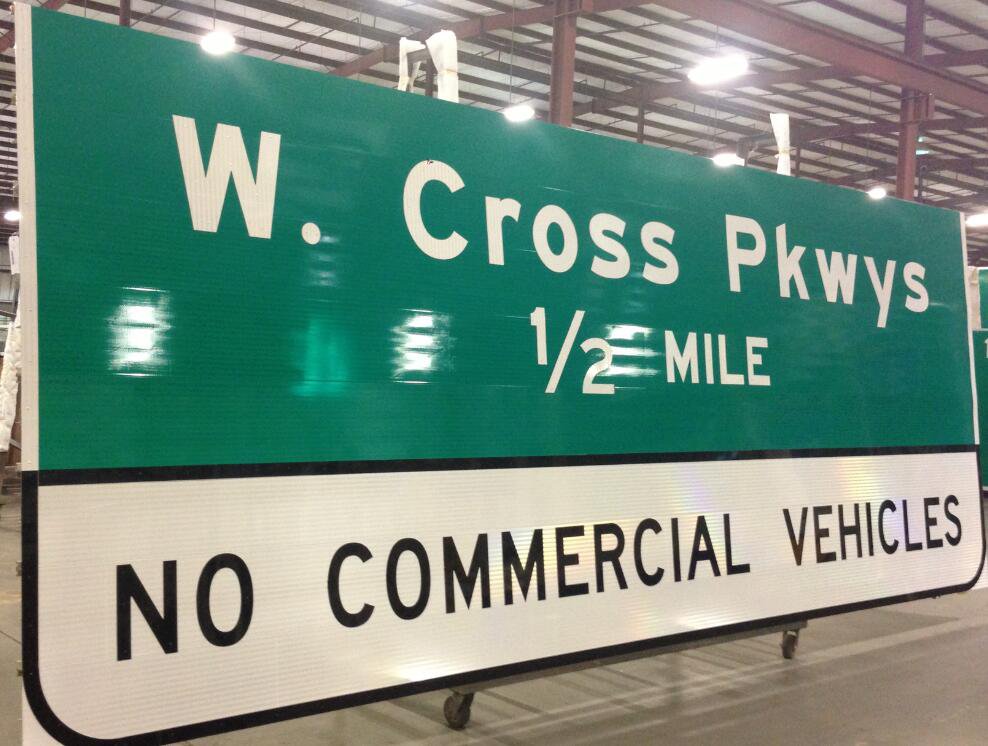 Henan Signi Aluminum is the manufacturer of professional a
luminum street sign blanks
te and color coated aluminum plate. It can provide customized products according to customer's needs, including the color, thickness, width and length of the coating. The
aluminum street sign blanks
produced by Signi Aluminum have high gloss retention, high color stability and little change in color difference after being coated and baked at high temperature. A variety of coating options, polyester paint warranty for 10 years, fluorocarbon paint warranty for more than 20 years. The
aluminum street sign blanks
is selected with high quality
3003 Aluminum Sign Blanks Sheets
and
5052 H38 Aluminum Sign Blanks
Sheets . In the four seasons climate, the change of wind pressure, temperature, humidity and other factors will not cause bending, deformation, expansion and so on.