Brushed aluminum sheet for sign panel
The
Brushed aluminum sheet for sign panel
is a fine brush thread on the surface treatment of aluminum sheet by rolling, grinding and many other methods. It can be divided into two categories: long brush and short brush. After surface treatment, the aluminum plate clearly shows every fine microfilament mark, and highlights the metallic luster in the matte. Clear Silk Road, strong metal sense, a wide range of applications.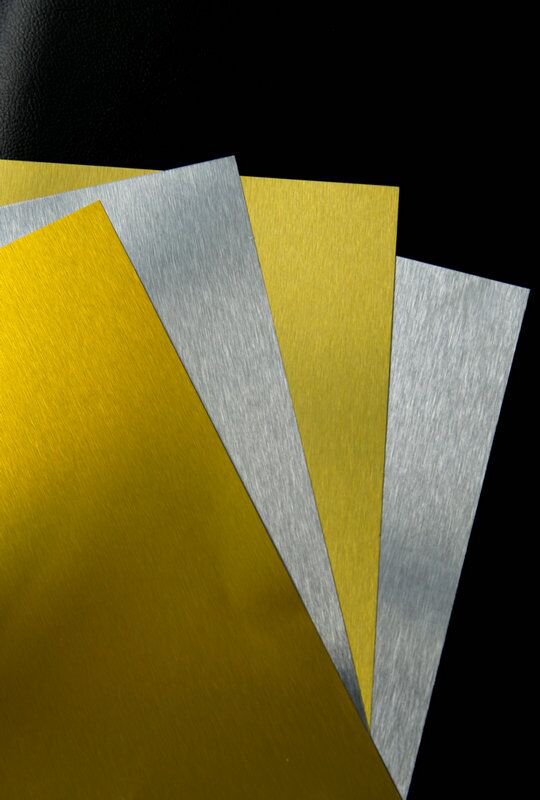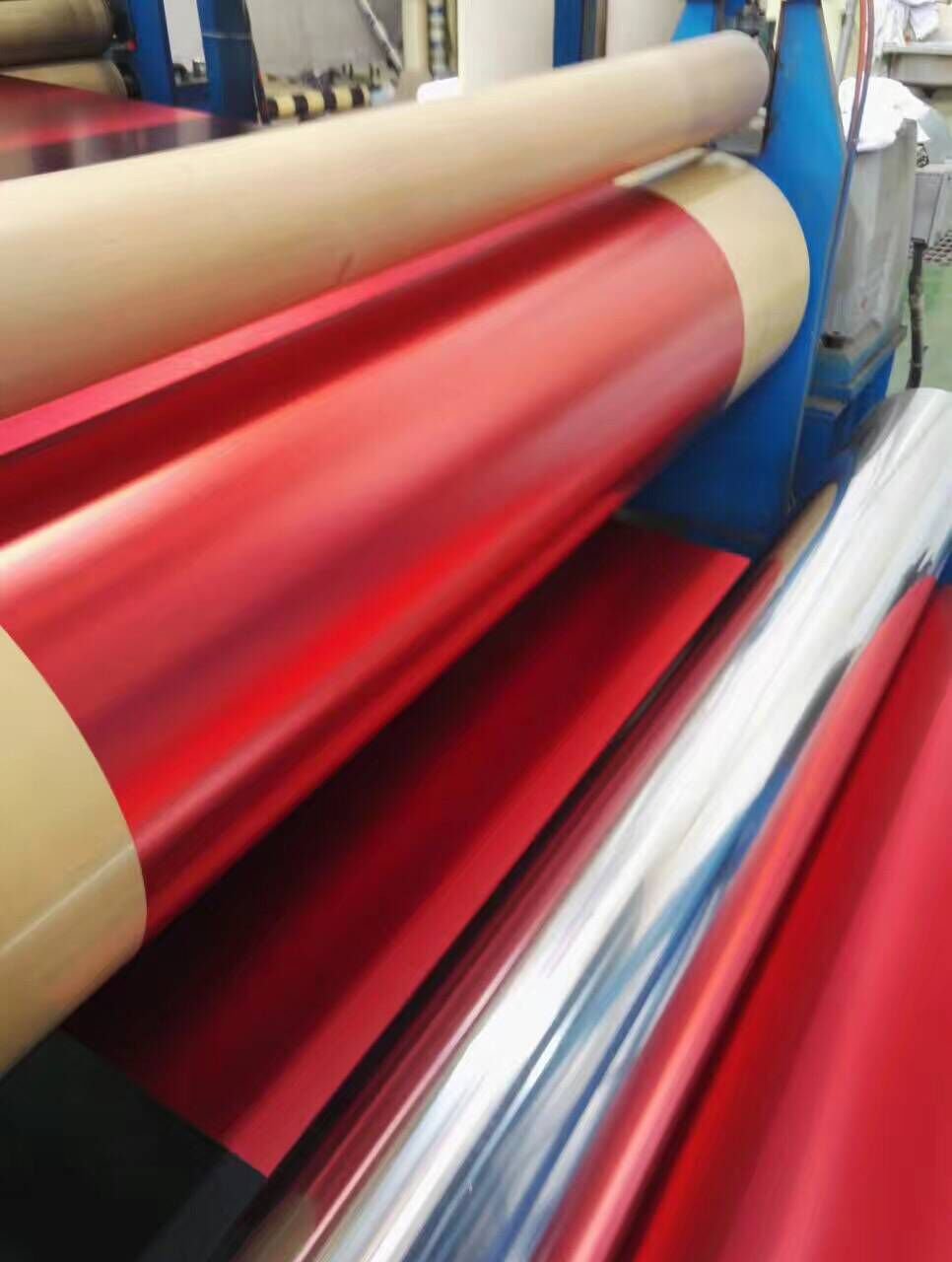 The
Brushed aluminum sheet for sign panel
has a uniform and delicate surface with clear brush, uniform lines, no coarse or shallow lines, with a specific gravity of only 1/3 of the stainless steel. The surface of the wire drawing includes snowflake, medium short silk and long drawing wire. The soft modern metallic texture is very suitable for various decorative products.
Surface treatment:
1. Anodizing surface
2. Coating surface
Alloy: 1060 1070 3003 5005
Features:
Tension strength: 159N/mm2
Yield strength: 152N/mm2
Elongation: ≥6%