Custom Aluminum Metal Signs
At present, many countries make traffic signs, mainly considering the quality of light and durable, so the use of aluminium plate to make the signs slowly replaced the plate made of iron, because the plate made of iron is heavy and easy to corrode, in bad weather conditions, the most vulnerable to rust. Therefore, the
custom aluminum metal signs
are becoming more and more mainstream.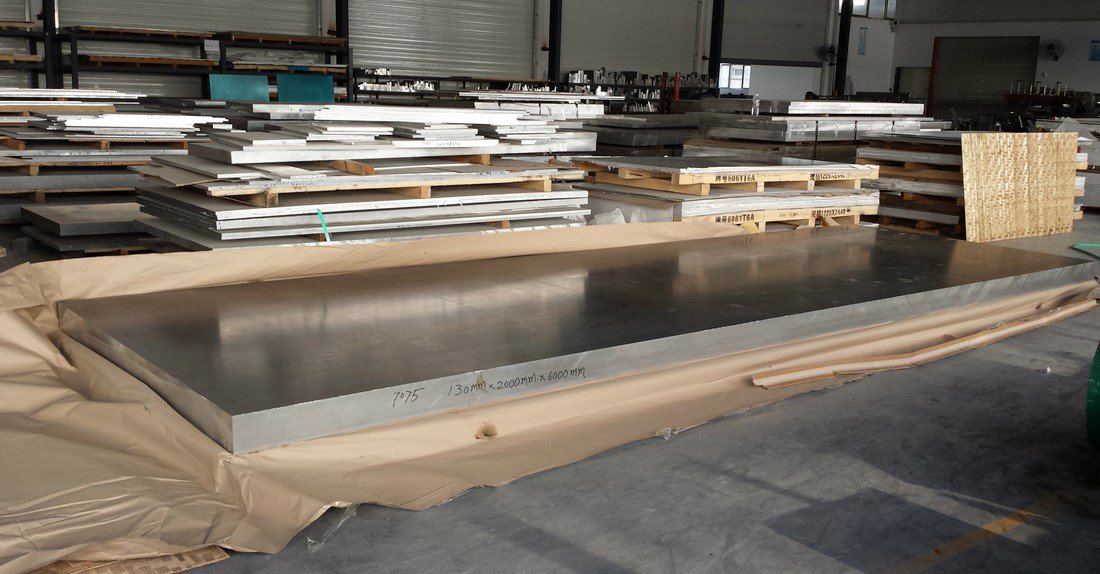 Signi Aluminium has customized cutting of various kinds of
aluminium metal signs
, design and customize high-light signs, wire-drawing aluminium brands, metal trademark aluminium platoon, etc. Product features: Aluminum thickness is generally 1.2MM to 1.8MM can also be made into other thickness; Aluminum plate is selected for processing, easy to shape and surface treatment; the surface has fine lines, refractive effect, three-dimensional metal sense is quite strong; Customized Aluminum signs also have the characteristics of temperature resistance, corrosion resistance, sunscreen, waterproof and oxidation resistance; durable, widely applicable.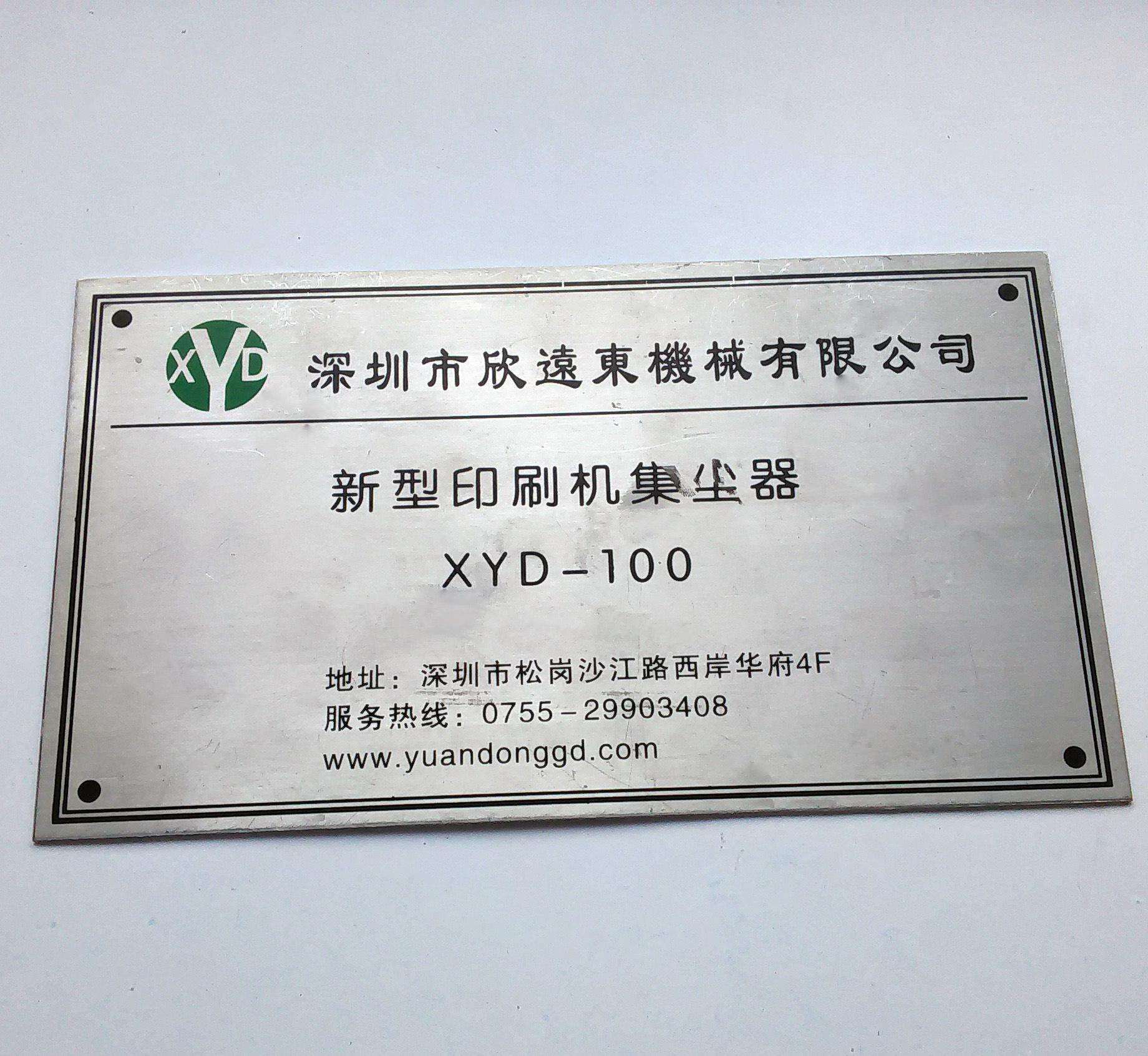 Signi Aluminium can customize light-coated and color-coated
aluminium metal signs
with various specifications. Customized products can be provided according to customers'requirements, including the color, thickness, width and length of the coating. The
custom aluminum metal signs
produce by Signi Aluminum has high gloss retention, good color stability and little change in color difference after being coated and baked at high temperature. A variety of coating options, polyester paint quality assurance for 10 years, fluorocarbon paint quality assurance for more than 20 years. High-quality 3003 and 5052 aluminium plates are selected for large-scale signboard aluminium plates. Advanced composite technology. Under four seasons climate conditions, changes in wind pressure, temperature, humidity and other factors will not cause bending, deformation, expansion and so on, so as to meet customers'all-round needs.