Aluminum sign blanks
Aluminum sign blanks could be designed for use in light indoor or harsh outdoor environments. These signs shall be constructed of aluminum sheet, and shall have an outdoor durability rating of 5-8 years. These aluminum sign blanks shall be temperature rated to 140 ℃ to 110 ℃ for reliability in the most demanding environments.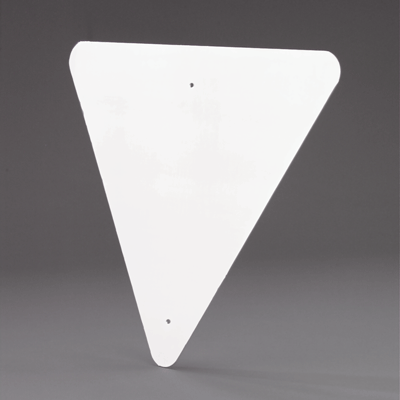 Our aluminum sign blanks are available in any shape and sizes. We offer a variety of alloys beyond the standard 5052-H38. For non-spec, rental and construction business, we recommend a less expensive 3003 alloy. Quality review procedures ensure spec adherence from start to finish, and our equipment is current state of the art technology to assure stable flat material that is burr free and thoroughly clean. We could make it with film to protect the blank surface, when you use it, you could pill it off.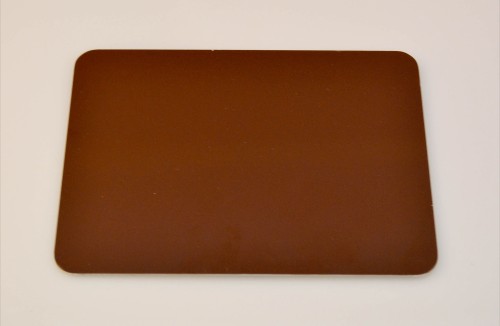 Aluminum sign blanks alloy: 1100 H14, 3003 H14, 5754 H34, 5454 H34, 5052 H38
Thickness: 0.48mm, 0.81mm, 1.0mm, 1.27mm, 1.60mm, 2.0mm, 2.54mm, 3.175mm
Surface: mill finish surface, color coated surface, anodized surface.
Additional sizes, shapes, and gauges are available upon special request.
Holes punching: Standard hole diameter: 3.175mm, 4.76mm, 6.35mm, 7.94mm, 9.53mm, 12.7mm, centered top and bottom, custom holes, or no holes.
Radius corners: 9.53mm, 12.7mm, 19.05mm, 25.4mm, 38.1mm, 47.63mm, 57.15mm, 76.2mm
Common aluminum sign blanks shapes include:
- Street Name Sign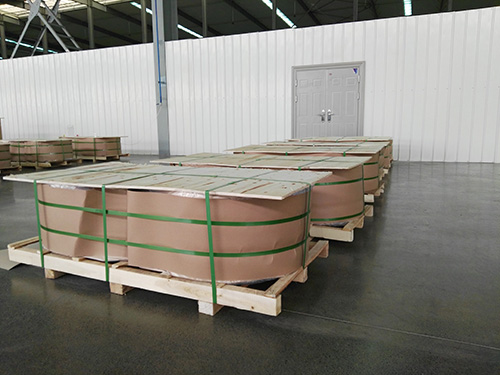 Burr-free corners and holes to prevent tearing your screens
Blanks that are wax-free and flat to ensure even and smooth ink transfer
Designed for use with medium and larger size signs for enhanced reliability.
Delivers excellent durability to withstand high temperatures and harsh conditions; ideal for indoor and outdoor use.
Aluminum sign blanks can be used in any industrial, utility, commercial, or institutional environment to visually identify the workplace.
Aluminum sign blanks can be used as safety, utility, information, and or equipment warning signs to help achieve workplace safety.
When order please specify:
Dimensions: length, height, thickness.
Edge specification.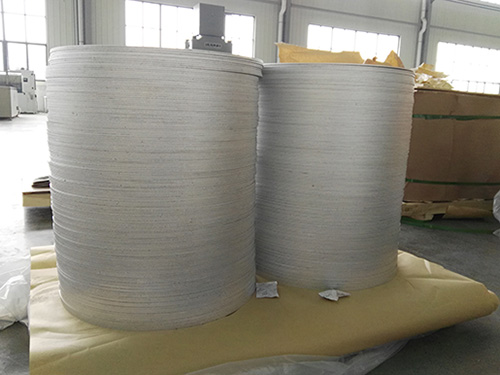 We understand the need for creativity and displaying signage that coordinates with the identity of your organization. We will work with you to meet your needs whether its an irregular shaped sign blank, or a unique mounting system.
---