Aluminum octagonal plates for road signs
Henan Signi Aluminum provides wholesale of aluminum discs for traffic signs, processing of aluminum discs, processing and wholesale of
aluminum octagonal plates,
processing and wholesale of triangular aluminum discs. It is a professional semi-finished wholesale, retail, processing and customization factory for road signs.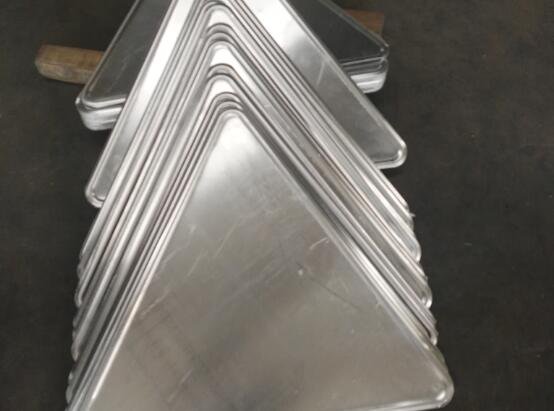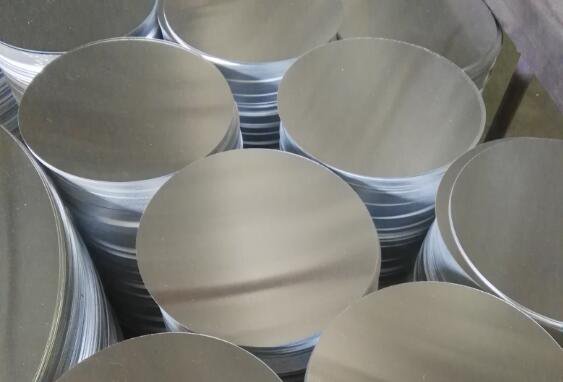 Provide aluminum plate, semi-finished product processing, aluminum wafer, triangle,
aluminum octagonal plates
, aluminum wafer, edge pressing, rolling, aluminum groove, edge folding processing.
Provide high-quality sign board
aluminum octagonal plates
and semi-finished products processing, provide aluminum chute, hoop, screw, aluminum rivet raw materials, provide fixed length and flat aluminum plate, can also process various semi-finished products.
Complete specifications, short delivery time, spot stock, professional supply of various specifications of traffic sign aluminum plate, traffic sign aluminum plate semi-finished products.