aluminum sign blanks manufacturer in China
As a key
aluminum sign blanks manufacturer in China
specializing in the production of traffic signs aluminum plate in China, has introduced a number of equipment and specialized in the production of various traffic signs. Since the company was founded in 2002, the production of various signs for many well-known enterprises at home and abroad, scientific research units, road sign enterprises to provide high-quality products and services.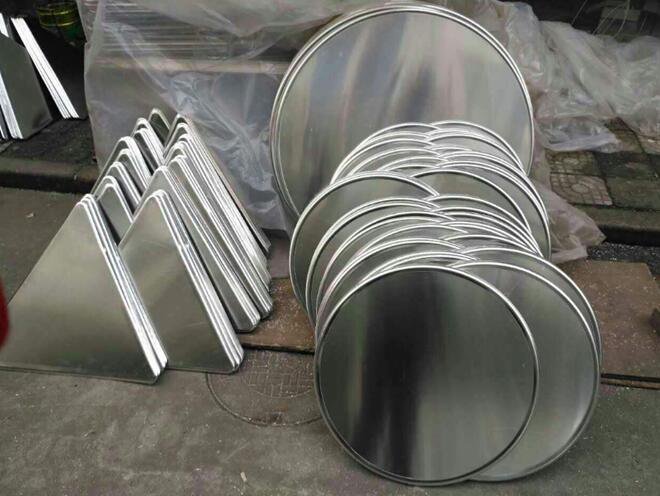 The
aluminum sign blanks
of Henan Signi Aluminum Co., Ltd. are made of 1.0mm, 1.2mm, 1.5mm and 2.0mm thick high-quality aluminum plates. Patterns and specifications are designed and produced according to the national industry standards, and can also be provided by customers themselves. Our factory produces the patterns and specifications according to the requirements. Welcome new and old customers to order, thank you for your cooperation!
Aluminum sign blanks
of application: national highway, National Road, provincial road, urban road, rural road, community, community parking lot, park, tourist attractions and other public places.