Blank aluminum engraving plates
Henan signi aluminum is professional on blank aluminum engraving plates, mainly are 3003, 5052, 5005 and 6061 alloy, thickness in 1.0mm, 1.5mm, 2.0mm and 3.0mm, dimension in 1250*2500mm, or 1219*2438mm. Blank aluminum engraving plates are a special construction material. It is environmentally friendly to carve the appearance of aluminum products. It is often used as decorative materials such as screens, partitions, curtain walls, guardrails, door flowers, and carving craft paintings. The carved screen has a looming visual effect, which is easy to be pleasing to the eye.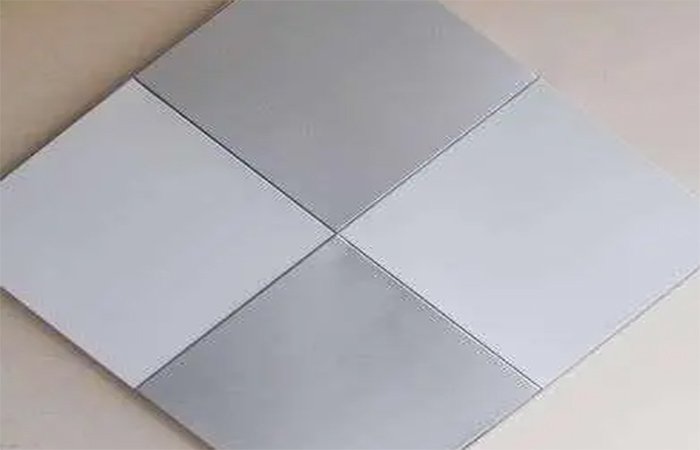 Blank aluminum engraving plates
Features of blank aluminum engraving plates:
1. Quality Assurance Exquisite appearance, light weight and good rigidity.
2. Selected aluminum materials, made of selected high-quality aluminum materials, the quality can withstand the test, to ensure product quality.
3. Excellent properties, excellent acid and alkali resistance, and can withstand the wind and sun in harsh environments.
4. Stable structure, good adhesion, high toughness, strong impact resistance, coating for shopping, strong stain resistance and easy to clean.
5. Long service life, strong anti-ultraviolet performance, long-lasting color and not easy to fade, and can be maintained for at least ten to twenty years without tax refund.
6. Beautiful and environmentally friendly.
Application of blank aluminum engraving plates: building exterior walls, balconies, waiting halls, conference rooms, opera houses, stadiums, reception halls, etc.